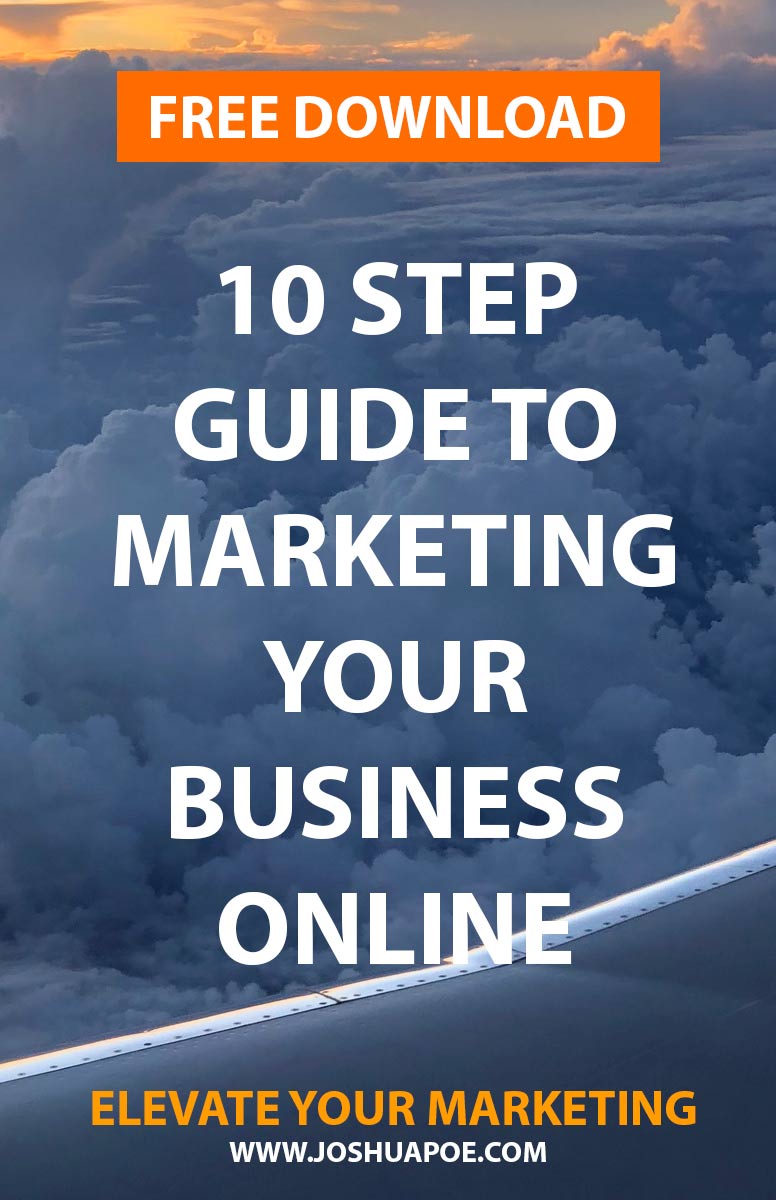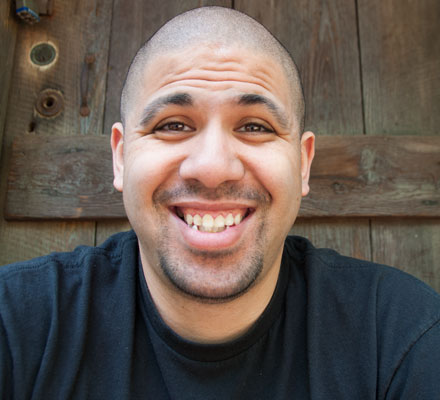 Digital Marketing Consultant
Hi, I'm Joshua Poe and I specialize in helping businesses gain an online presence. Enough about me.
Do you need a marketing strategy?
Let's create and implement a customized strategy that works for you.
Are you paying someone to do online marketing for you?
Let me audit them for accountability and to make sure you're getting your monies worth.
Services I Offer
It's all about positioning yourself as the expert in you field.
I develop marketing strategies then find and manage the best marketing companies targeted to your niche.
Ready to Get Started? Apply here: